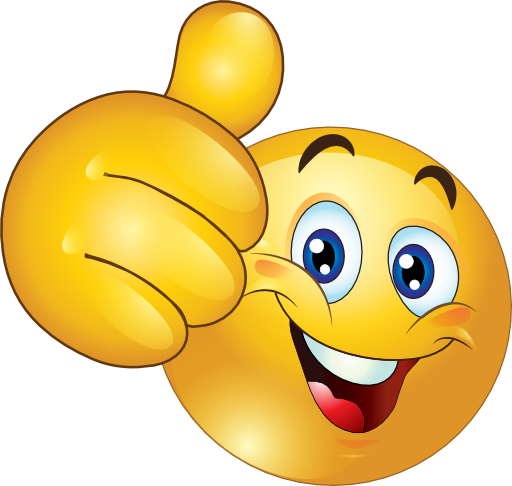 Did we do the excellent job you expected?
Is there a way we can improve our process to serve you better?
Do you have a general question to ask us?

Which ever it is we would truly appreciate it if you take the time to fill out the form and let us know how we are doing.  If there is an issue you wish to hear from us about we will get back to you as soon as possible.
If you need help with any aspect of the buying process, please don't hesitate to ask us. Our customer service representatives will be happy to assist you in any way. Whether through email, phone or in person, we're here to help you get the customer service you deserve.