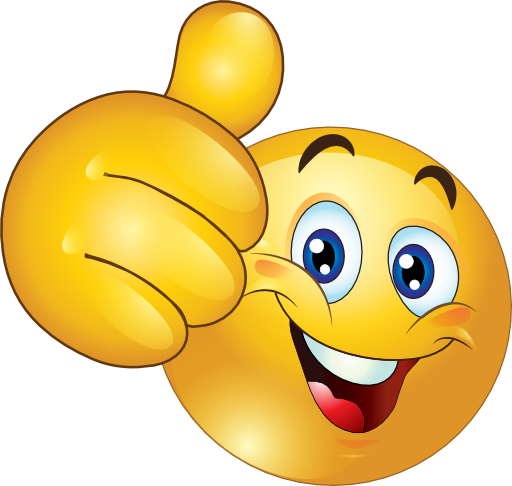 Did we do the excellent job you expected?

If you have a comment or question we would appreciate hearing from you.

We would truly appreciate it if you take the time to fill out the form and let us know how we are doing.  Let us know if we did an excellent job, or if there is an issue you wish to tell us about, we always appreciate hearing from our customers, Thank you.